Houston Cinema Arts Festival announces lineup for its 10th edition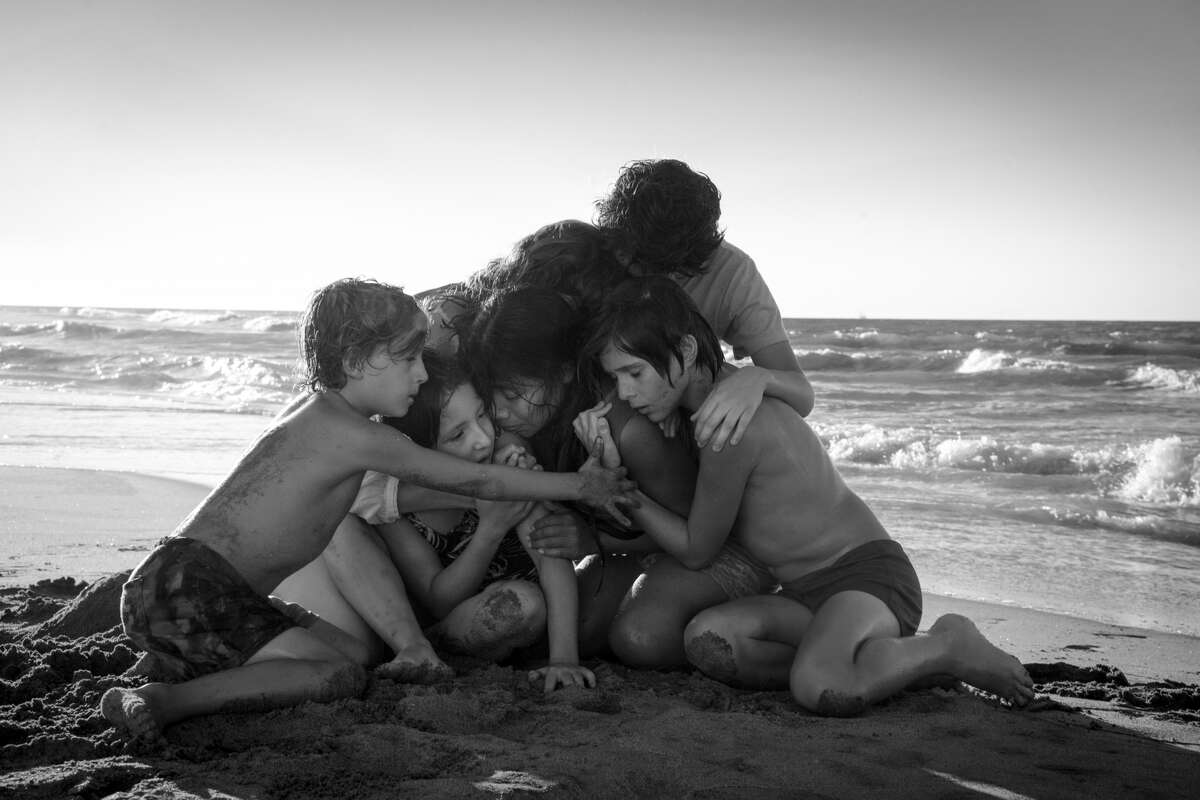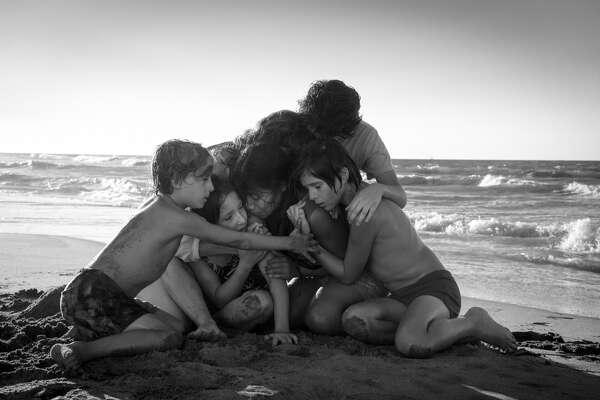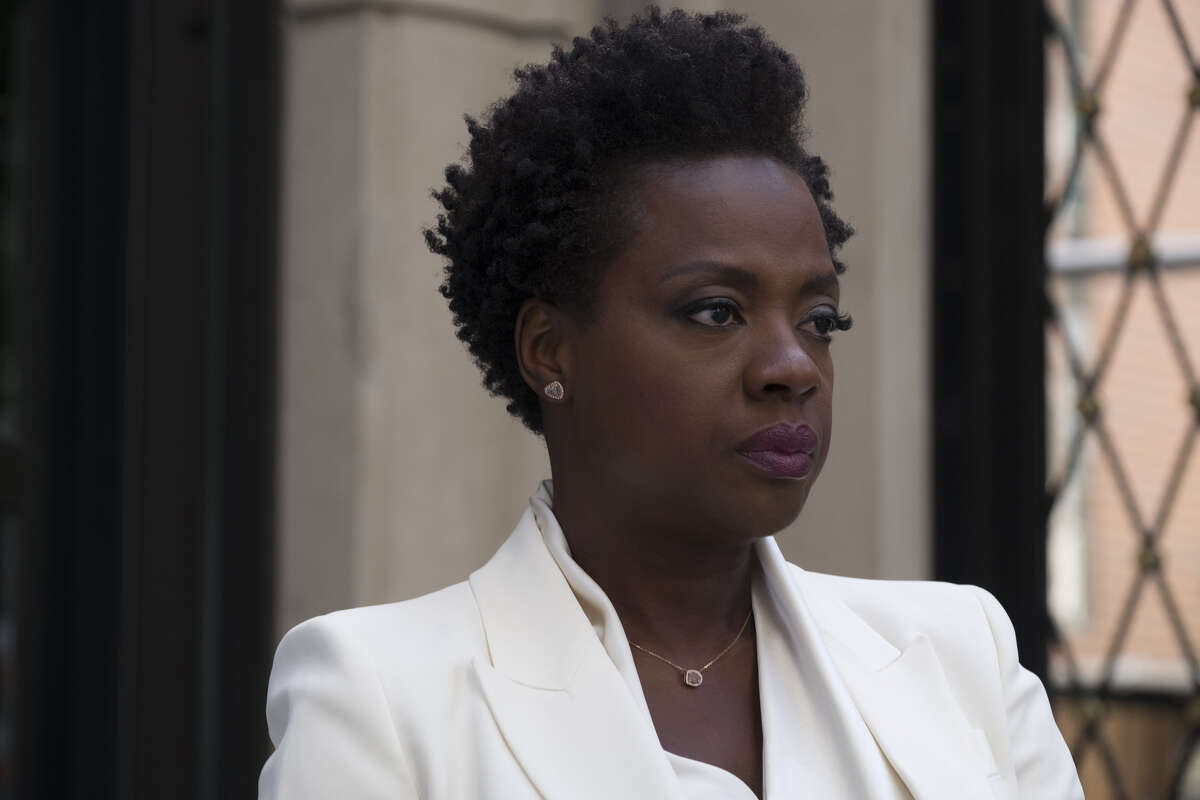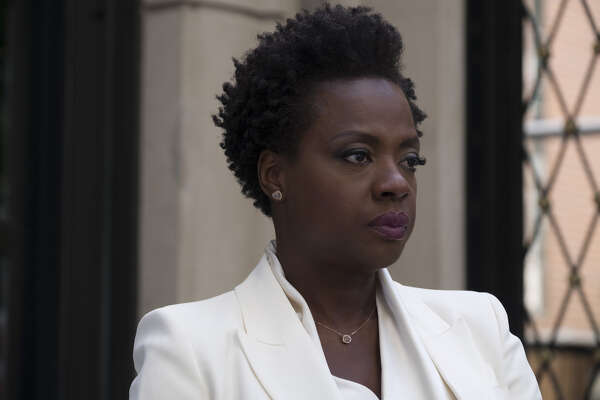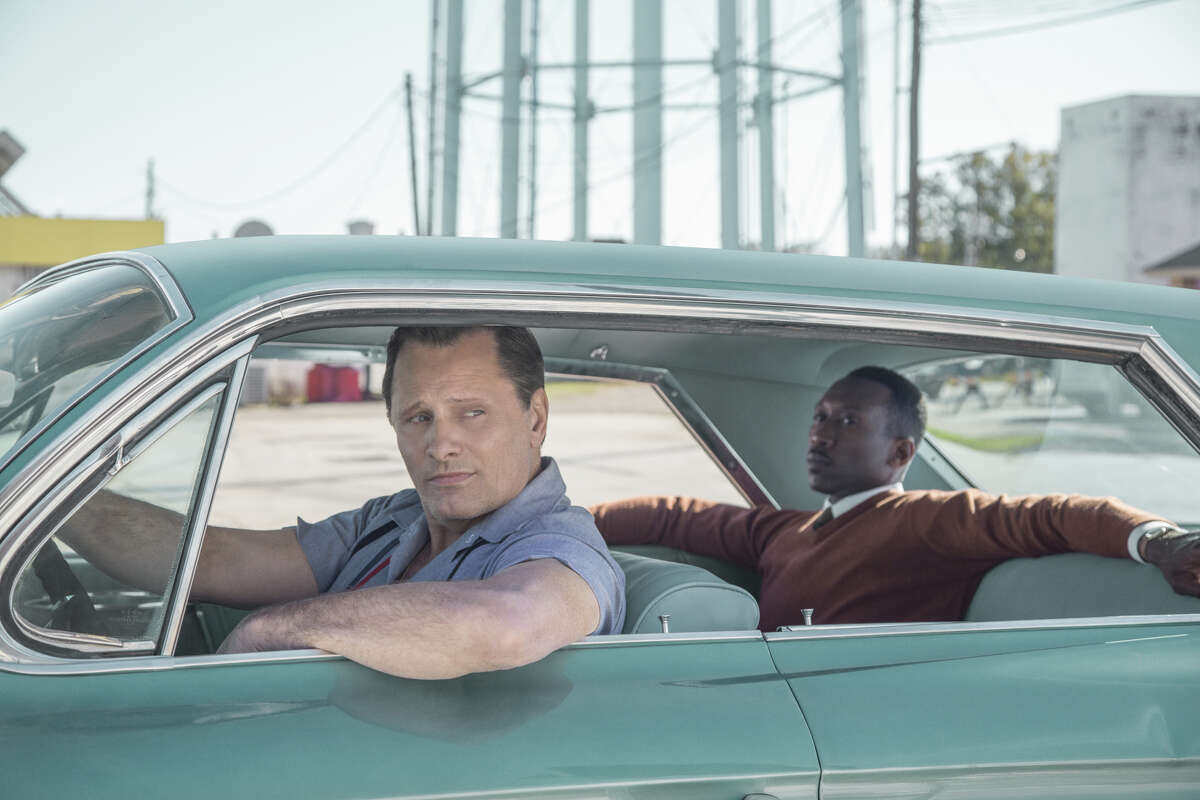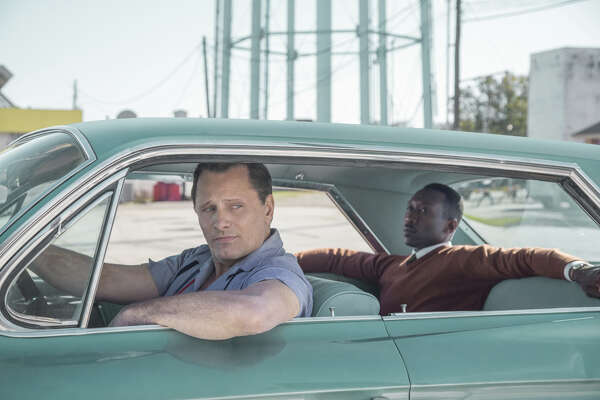 The tenth anniversary of the Houston Cinema Arts Festival flaunts its multimedia ambitions, as well as makes a nod to its past, when it unspools Nov. 8-12 with crossover programming from the worlds of film, music, books and virtual reality.
Such hotly anticipated major releases as Steve McQueen's "Widows" starring Viola Davis; Peter Farrelly's "Green Book" with Mahershala Ali and Viggo Mortensen; Brady Corbet's "Vox Lux" starring Natalie Portman and Jude Law; Alfonso Cuarón's much lauded "Roma" ;and the documentary about opera star Maria Callas, "Maria by Callas," will be making their Houston-area debuts, it was announced Monday.
Another big film on a schedule with approximately 70 features, documentaries and shorts is "At Eternity's Gate," filmmaker/painter Julian Schnabel's movie about the last days of Vincent van Gogh starring Willem Dafoe, Oscar Isaac, Mads Mikkelsen and Rupert Friend. The motion picture picked up two awards at this year's Venice Film Festival.
But perhaps the quirkiest highlight of the festival features Houston-born director Richard Linklater hosting "A Dazed and Confused Cinema Arts Celebration: The Music of Richard Linklater." He will be in conversation with Houston musician Bun B about the soundtracks for his Texas-set films "Dazed and Confused" and "Everybody Wants Some" and then showing clips from the movies. Houston band Handsomebeast will be on hand covering songs from the soundtracks.
Houston Cinema Arts Festival
Nov. 8-12 The Museum of Fine Arts Houston, Rice Media Center, Aurora Picture Show, White Oak Music Hall, Sawyer Yards, Moody Center, The Asia Society and Cafe Brasil $12 for most screenings

www.cinemahtx.org.

Already announced in August were two performances by San Francisco's contemporary classical Kronos Quartet accompanying Sam Green's documentary about the group, "A Thousand Thoughts."

Opening night will showcase two documentaries: "Bathtubs Over Broadway," director Dava Whisenant's chronicle of comedy writer Steve Young's obsession with Broadway-style recordings about such brands as McDonald's and Xerox; and "Citizen Blue," a look at the life of Oscar-nominated and Cannes award-winning Houston filmmaker James Blue, the man who founded Rice Media Center at Rice University and the Southwest Alternate Media Project (SWAMP).

Closing night belongs to director Alex Cox ("Repo Man," "Sid and Nancy") who will be presenting a screening of Dennis Hopper's controversial 1971 film "The Last Movie" in a newly restored 4K edition. (The next night, after the festival ends, Cox will be showing the film that put the nail in the coffin of his Hollywood career, "Walker" starring Ed Harris, at Rice Cinema.)

Retrospective feel

Outgoing artistic director Richard Herskowitz, for whom this will be his last Cinema Arts Festival as he wants to concentrate on his other gig as the artistic and executive director of the Ashland Independent Film Festival in Oregon, says he wanted to offer the feel of a retrospective of the festival's first decade without showing films that have been at the festival in the past.

"We were able to do that by bringing back many of the most memorable guests of the past 10 years and have them present new work," he says by phone, pointing to the likes of Sam Green whose live documentary "Utopia in Four Movements" was programmed nine years ago. "He has done several of these live documentaries but his latest one is such a leap for him. I saw it at Sundance in January and it was far and away my favorite event there."

Similarly, Linklater brought his film "Me and Orson Welles" to Cinema Arts in 2009 and is returning this year. "He became a real advocate for the festival. He joined our honorary board. He came back every couple of years. He helped us get Ethan Hawke to come," Herskowitz says. "Now, since the 10th anniversary of the festival is coinciding with the 25th anniversary of 'Dazed and Confused,' we've come up with the best showcase yet to honor Rick's work."

Bun B, also an honorary board member, has also been involved with past festivals, from interviewing "Blue Velvet" cinematographer Frederick Elmes in 2016 to helping stage last year's "Singin' in the Rain" celebration that meshed live performance with the classic film that took on added relevance in a post-Harvey Houston.

"To discover that in addition to being a great musician he's a serious cinephile and when he had the opportunity to interview the cinematographer of "Blue Velvet," he was beside himself. So, he too is a big part of our history over the last decade," Herskowitz said.

One of the more intriguingly Texas-centric events on the schedule is "The Low Turn Row: A Journey in Time," a work from FotoFest International co-founders Frederick Baldwin and Wendy Watriss that spans film, music, video, photography, and music. The project focuses on Grimes County, west of Huntsville, where Baldwin and Watriss lived for two years listening to, documenting and recording the stories of those who live there. Blues vocalist Corey Harris will sing the songs of Grimes County blues singer Mance Lipscomb, who died in 1976.

Three notable documentary screenings are: "This Changes Everything," Tom Donohue's exceedingly timely documentary about Hollywood's treatment of women through the years and features the voices of some of the leading actresses of our era including Cate Blanchett, Jessica Chastain, Tiffany Haddish and Natalie Portman; "The Price of Everything," a behind-the-scenes look at the world of art and art collecting featuring such artists Jeff Koons, Gerhard Richter and Njideka Akunyili Crosby, which will be followed by a discussion with Houston art professionals; and "Jaddoland," which explores identity and family with a mother and daughter of Iraqi descent in Lubbock.

Also on tap is a showing of a restored version of "The Ancient Law," the 1923 film that is a prime example of Jewish filmmaking in Germany, with musical accompaniment from Klezmer violinist Alicia Svigals and pianist Donald Sosin as well as a meshing live music and film when musician Walt McClements (from the bands Hooray for the Riff Raff and Lonesome Leash) teams with experimental filmmakers Vanessa Renwick and Brent Green.

"This realizes what I've been waiting for with virtual reality, that it can be experienced theatrically and not just in isolation," he says. "We're reacting to what film artists are excited by. I do feel like being an arts oriented festival, it's been our obligation to try to look for the cutting edge in cinematic experimentation."

On the literary side, novelist Jonathan Lethem ("The Fortress of Solitude") is pairing with filmmaker Fred Barney Taylor for a showing of "Lethem," a look at the life of the author and those who have impacted him. Separately, Lethem will also be appearing at a reading of his new book, "The Feral Detective," at an InPrint event at University of Houston's Cullen Performance Hall.

And CineSpace, the short film competition held in conjunction with NASA, returns with Linklater as judge.

Cinema Arts Festival venues include the Museum of Fine Arts Houston, Rice Media Center, Aurora Picture Show, White Oak Music Hall, Sawyer Yards, Moody Center, The Asia Society and Cafe Brasil.

General admission is $12 for most screenings, though some events are more. All-access passes are $99.

For more information, tickets and the full schedule, go to www.cinemahtx.org.

cary.darling@chron.com